Livestock Inventory & Performance Tracking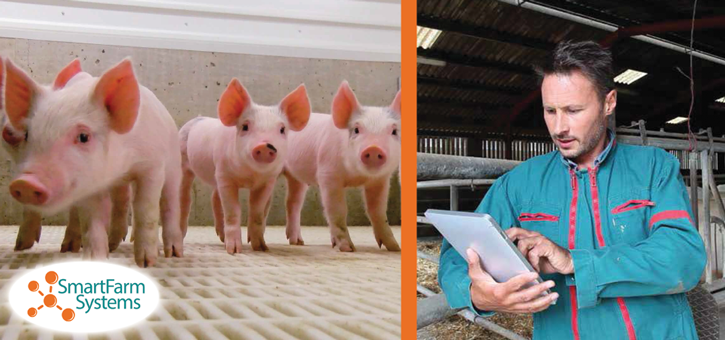 Our livestock inventory and performance tracking software package has many different features. This system was built for livestock owners by livestock owners. Our software package will keep track of current group inventory numbers, calculate, organize and store performance numbers and many other livestock records in a systematic and very convenient data set. Once your data is in our system you will be able to generate powerful reports. This will give you the ability to recognize trends, confirm assumptions and evaluate all performance numbers across your entire system. Here are some of the key features built into our livestock software package.
Group inventory numbers from placement to market

Movement scheduling and confirmation, for both transfers and markets

Mortality entry and auto mortality curves and or schedules

Full feed budget tracking and feed ordering with recommendations based on feed budgets and actual feed records

Ability to import group expenses (feed and other bills) and marketing receipts

Full livestock performance numbers and group summaries

A large number of customizable reports and the ability to schedule and email
If you live in the West Michigan area and need something fun to make your event or wedding a success, you should check out this Grand Rapids photo booth rental company. They service Grand Rapids, Holland, Grand Haven, Hudsonville, Muskegon and many other popular West Michigan areas. Rock The Box GR has the perfect photo booth for you no matter what the occasion. At Rock The Box GR they do everything possible to make your photo booth rental experience a success.